Facilities Maintenance & Design, General Industry Operations
Webinar: Professional Development Stories – Grain Operations Professionals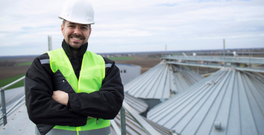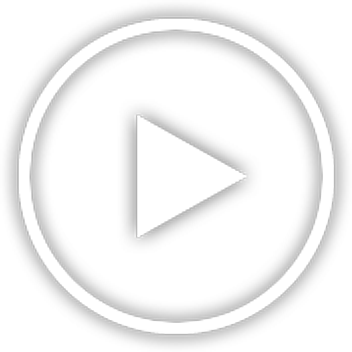 Speakers: Barb Grove, Mervin Rapp, Philip Kelly
Session Description
What are your career aspirations? Do you want to be a facility or regional manager? Do you aim to someday rise to the level of Director or VP of Operations? Wherever you are starting from, this webinar will provide advice to help along your career journey.
Three panelists will share their stories and experiences of rising through the ranks in various operational roles and companies. They will share perspectives on education, training, work experiences and other tools that made them successful. They welcome your questions!
Meet The Speakers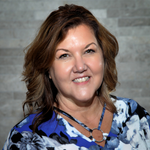 Barb Grove
Quality Systems Manager
Central Valley Ag Cooperative
Barb is is the quality systems manager for Central Valley Ag., a locally-owned agriculture cooperative serving Nebraska, Kansas and Iowa. She has worked in numerous operational positions for the last 17 years. Barb has also been an owner/operator of a swine operation and also worked in animal health. Having grown up on a grain and livestock farm in West Central Iowa, agriculture has always been a part of her life. She serves as president of the GEAPS International Board of Directors.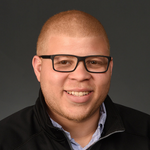 Mervin Rapp
Master Planner
CHS
Mervin is a master planner at CHS, based out of their Myrtle Grove, LA export facility location. He has also served in roles ofoperations manager, terminal superintendent and production supervisor with CHS. Mervin has completed a bachelor's degree in Management Information Systems and an MBA, both from Southern Louisiana University. He is on the GEAPS International Board of Directors.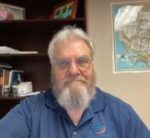 Philip Kelly
Team Leader
EDG Consulting Engineers
Philip is the team leader for EDG Consulting Engineers in Metairie, LA. After spending more than 30 years working in a variety of roles for ADM and Louis Dreyfus in the center Gulf, he is now working with EDG using his direct experience in grain operations to help develop projects for their clients. This includes roles from project management to hands on interaction at clients' facilities.