Risk Management
Webinar: Regulatory Update – OSHA EPA & COVID-19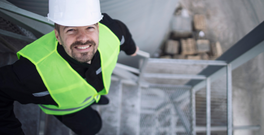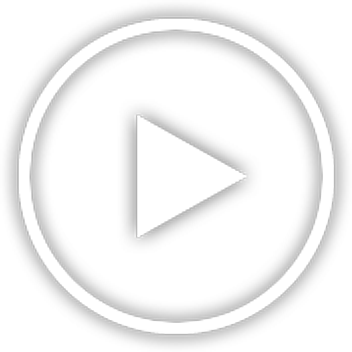 Speaker: Jess McCluer
Session Description
Stay on top of emerging regulatory issues within the Occupational Safety and Health Administration (OSHA) and the Environmental Protection Agency (EPA). Topics include OSHA's and EPA's policies, rule-makings and interpretations on continued enforcement within the grain handling industry; injury and illness record keeping; combustible dust; walking working surfaces; and temporary storage.
Sponsored by: CTEC-AG
Meet The Speaker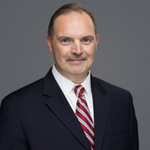 Jess McCluer manages NGFA's operational programs concerning employee safety and industrial health, environmental issues, grain-handling facility design and equipment, and grain inspection and weighing issues. McCluer joined NGFA in 2007 after serving since April 2003 as a program analyst at the Occupational Safety and Health Administration's Office of Outreach Services and Alliances.