Risk Management
Webinar: Top Hazards in The Grain Industry – Serious Injury and Fatality Prevention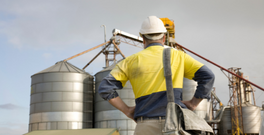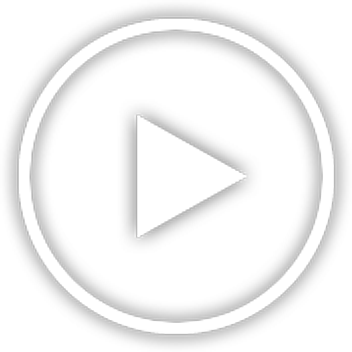 Speaker: Joe Mlynek
Session Description
Are you aware of the top hazards in the grain industry? Learn how to prevent serious injury and fatality in this free webinar from GEAPS and Grain Journal recorded Tuesday, Jan. 14, 2020.
Data over the last decade reveals that serious workplace injuries and fatalities (SIF) have not decreased as dramatically as less serious injuries. This has caused many organizations to change their focus and strategy surrounding injury prevention.
Sponsored by M&M Specialty Services, LLC and VAA, LLC.
Meet The Speaker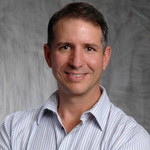 Joe Mlynek
Content Creation Expert & Partner
Safety Made Simple
Joe brings over 20 years of experience in the agriculture industry. He has also worked in the milling, fertilizer, manufacturing, insurance, construction, and maritime industries, and is a safety columnist webinar presenter for the Grain Journal. Joe is a Certified Safety Professional (CSP) and an Occupational Health and Safety Technologist (OHST) through The Board of Certified Safety Professionals. He is also an active member of the Grain Elevator and Processing Society and the National Grain and Feed Association.