Human Resources
Webinar: Understanding and Managing Generations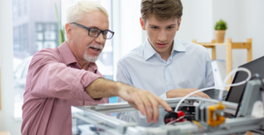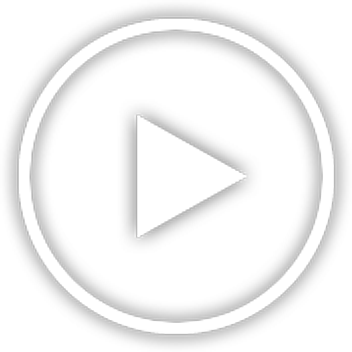 Speaker: Carlie Crouch
Session Description
Learn to work more efficiently with other generations in this free webinar from GEAPS and Grain Journal recorded Wednesday, Sept. 18, 2019.
It's time to stop listening to negative stereotypes and learn about the strengths and challenges associated with each generation. You will learn to better manage coworkers and understand your family.
Sponsored by M&M Specialty Services, LLC and VAA, LLC.
Meet The Speaker
Carlie Crouch
Learning and Development Manager
Perdue Agribusiness