Facilities Maintenance & Design
Webinar: Utilizing Laser Scanning with your Next Facility Project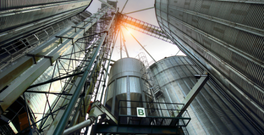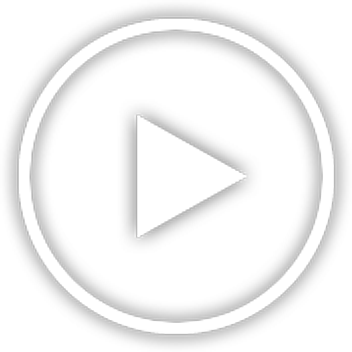 Speaker: Ross McEllhiney
Session Description
Are you planning your next facility project? Learn the benefits of using new technology and planning approaches in this free webinar from GEAPS and Grain Journal.
You can greatly improve designs and installation accuracy with the combination of 3D laser scanning and equipment modeling. 3D laser cloud points eliminate the need for as-built drawings and greatly improves design accuracy.
Proper use of scans can reduce the engineering cost by as much as 50 percent and construction cost by 15-20 percent. 3D modeling, laser scanning, drones and modern modeling software have created complete virtual reality versions of our facilities and design accuracies of +/- 1/2 inch across an entire facility. You will gain a better understanding of these new approaches and technology.
Meet The Speaker