Risk Management
Webinar: Why are They Still Entering Grain Bins?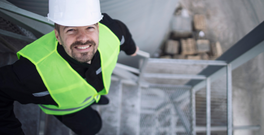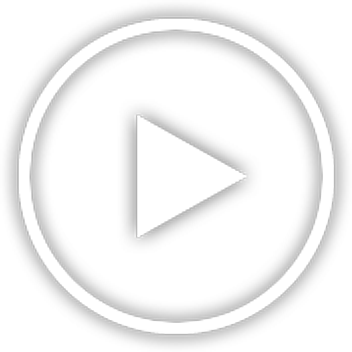 Speaker: Dr. Carol Jones
Session Description
Each year, grain bin facilities occur throughout the nation. No matter how well you are prepared, entering a grain bin is a risk.
This webinar reviews:
Processes and procedures to prevent the need to enter grain bins.
New technology, equipment and trends.
Procedures and standard safety equipment when bin entry is necessary.
Meet The Speaker
Dr. Carol Jones
Professor and Buchanan Chair Stored Products Engineering
Oklahoma State University