Ameritrack Rail
Ameritrack Rail is a full service design/build rail contractor. Ameritrack is headquartered in Frankfort,
Indiana and has offices in El Dorado, Kansas and Longview, Texas. All offices provide maintenance, new construction, 24/7 emergency repair, track inspections, road crossings, surfacing, and short line tie
gangs. As a member of the Berkshire Hathaway/Marmon family, we have the resources and expertise to provide exceptional service and develop long-term business relationships. Please call 765-659-2111, email us at ameritrack@ameritrack.biz, or visit our website at www.ameritrack.biz.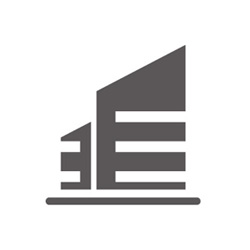 655 S Prairie Ave, Frankfort, IN 46041
Phone: (765) 242-4101
Contact: Mark Lane