Grain Industry News, Sponsored Content
IBT is Your One-Stop Shop for Grain Handling Equipment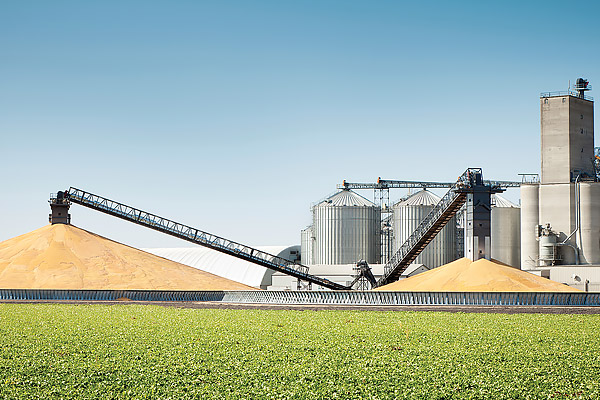 With the current grain shortage in the industry, our knowledgeable professionals at IBT Industrial Solutions understand the importance of avoiding downtime to maximize your output. That's why we're proud to say that we are fully stocked with the grain handling equipment you need to ensure your grain processing runs smoothly during such high demands. But when you partner with IBT, we believe in providing so much more than just top-quality products from the brands you can trust, we're also committed to delivering unparalleled services that will set your system up for success.
Stock-Up on the Grain Handling Equipment You Need
To help you reduce downtime, increase productivity, and improve performance, IBT's shop is stocked with all the essentials you need for grain processing. With an emphasis on quality, these industry-specific products will provide you with the ultimate peace of mind:
Belting: We provide a wide array of static-conductive, oil-resistant, and fire-retardant belts that are rated for internal grain elevator and grain conveying applications.
Gearboxes: We have a range of gearboxes that are well suited for industrial grain solutions and can withstand the harshest of demands and environments.
---

We are sharing this content on behalf of IBT Industrial Solutions, a GEAPS Premier Partner. If your company is interested in opportunities such as this, please reach out.