News & Publications
Company Culture is Key to Retention, Success
In a world where there are, on average, two qualified applicants for every open job— cultivating a positive company culture and retaining good employees is tantamount to success.
Lawrence Cunningham, director of business development at Keen Project Solutions and a GEAPS member, addressed this very topic earlier this year at GEAPS Exchange. It was one of the most highly attended—and rated—sessions of GEAPS Exchange.
It is about more than a presentation to Cunningham; it's his day to day at Keen.
The company's commitment to cultivating a positive company culture is paying off. Nearly 200 people work for the growing Iowa-based industrial engineering and construction business. Only two employees have left since January; more than 20 have started in the last 45 days.
"We value personal and professional development at a really high level," Cunningham said. "Part of that is why we're engaged with GEAPS."
Employees at Keen Project Solutions enjoy unlimited PTO, are empowered to make decisions they feel are in the best interest of their customers, are encouraged to give back to their community and are given opportunities for personal professional development, among other perks.
"We trust our employees at the highest possible level," Cunningham said. "As an employer, we can't build culture, all we can do is cultivate it. We will make intentional investments. We want to create space for our people to have initiative."
It's also important, Cunningham said, for employers to consider the makeup of their team.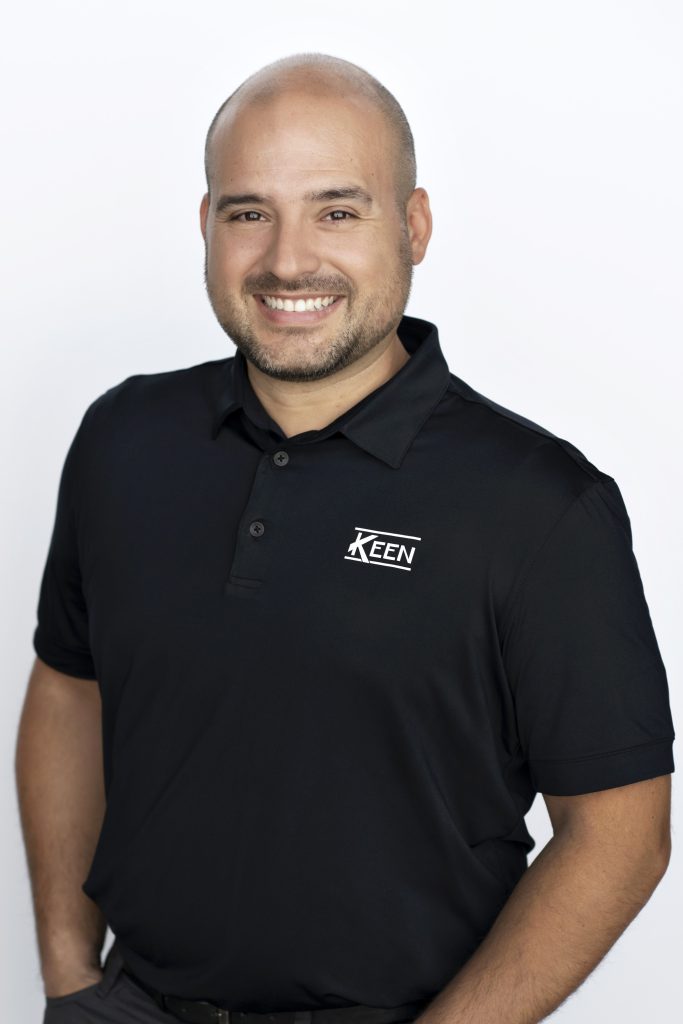 What drove and inspired boomers won't have the same impact for younger workers. Making small adjustments to meet the expressed needs and desires of any given team can have a profound effect.
While pay used to be the leading driver, younger employees may want more work/life balance, flexibility and support. Recognizing a diverse team will have diverse needs, Cunningham pointed to creating multiple opportunities for team members to come together and build that positive company culture.
Some might want to assist on a Habitat for Humanity build, others might want to mentor youth interested in the profession. Others might make magic when a portion of their work time is dedicated to innovation.
"Create multiple opportunities," Cunningham stressed. "You have to ask your team what they want."
Keen's methods are no company secret. Other companies can take some of their methods—or discover what works for their people—to enjoy similar wins.
"Our people have a high level of satisfaction in the work that they do. It meets their personal desire to be challenged and find success," Cunningham said. "When our people are successful, our business is successful."
---
GEAPS Video Library
If you're a GEAPS member; take advantage of your benefits! Cunningham's presentation on cultivating company culture is available for members to view in GEAPS' Video Library.
Simply go to geaps.com and log in as a member. Click on "Training & Education" at the top then toggle down to "Video Library" then search. While you're there, sure to take a look at the other great training available to you any time you want to learn. We have so much great content ready and waiting whenever you'd like to discover something.
---
Not a member? Join us today!
---
By Jessica Waltzer
Contact: