Grain Quality
Economically Important Insects Associated with Stored Grain: Primary Feeders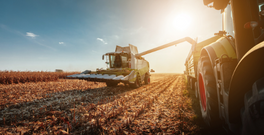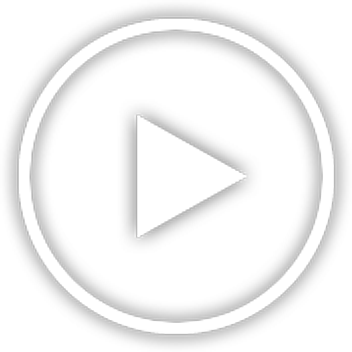 Speaker: Dr. Bhadriraju Subramanyam
Session Description
The second lecture in GEAPS 525: Management of Pests in Stored Grain, this lecture covers the primary insect species associated with stored grain.
Topics include: classification of insects as primary or feeders, natural habitats of stored product insects, and species-by-species descriptions including identification, biology, ecology, behavior and damage.
Interested in learning more? Check out the full course!
Meet The Speaker