Risk Management
GEAPS Exchange 2023: Creating Safety Leaders for Today and Tomorrow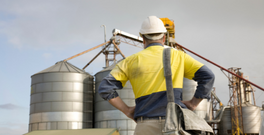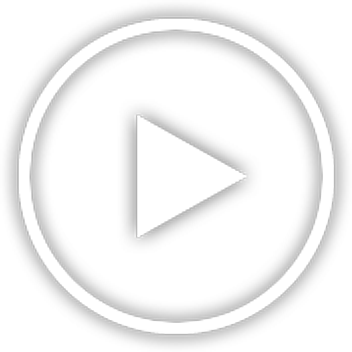 Speaker: Corey Hopkins
Session Description
Effective leadership development systems require customization related to real issues and exposures the organization is dealing with. Once a better understanding of the organization's past efforts is established, it becomes easier to recognize the foundational elements that carry the highest probability of success. Expecting leaders to develop skills and capabilities by reading books or watching videos is unrealistic. Organizations that are serious about strengthening their safety leadership understand it is crucial to invest in a system that delivers tangible results. That comprehensive system means organizations will experience fewer injuries, enjoy a more engaged workforce, see lower turnover, and experience higher levels of performance than ever thought possible. In this session, learn the key elements to organizational safety.
Speaker of this education session was Corey Hopkins.
Meet The Speaker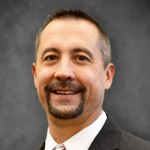 Corey Hopkins
Principal Consultant
DEKRA
For more than 23 years, Corey Hopkins' strong belief in the effectiveness of proactive safety cultures has shaped his career and allowed him to improve the cultures of all the companies he has worked with through the years. The principal consultant at DEKRA is passionate about creating a proactive culture within the agribusiness industry. He has nearly a quarter century of EH&S experience in nearly every aspect of EH&S. Hopkins' primary areas of focus are culture assessment and improvement, safety strategic planning and behavioral safety. He is also an OSHA Outreach Trainer for General Industry.
Before joining DEKRA, Hopkins was a Senior Risk Services representative for a Midwest insurance carrier. Prior to that, he served as the safety director for a large cooperative in northwest Iowa. He also has safety management and leadership experience in manufacturing and food production. Hopkins is an accomplished speaker and has spoken at countless conferences throughout his career. He completed the FSMA PCQI training and is PCQI certified. Additionally, Hopkins completed RCI's (now DEKRA) Behavior-Based Safety Academy and has been involved with several behavioral safety implementations. Hopkins is active in the Ag Coop Safety Directors of Iowa organization, and served on the National Grain & Feed Association's Safety, Health, and Environmental Quality Committee. He has a BA in Business Management and Psychology.