Risk Management
GEAPS Exchange 2023: Cyber Secure Business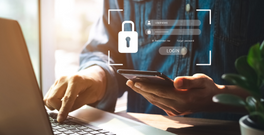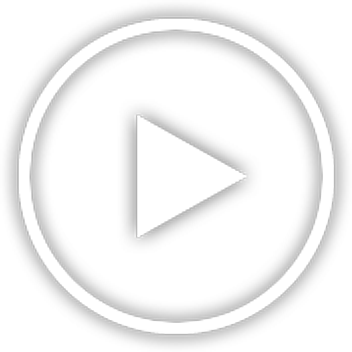 Speaker: Burton Kelso
Session Description
Cyber attacks have increased during the COVID-19 pandemic and there's no end in sight. There's no way to predict a cyberattack, whether by a lack of security solutions or a careless employee opening some type of malicious attachment. Get crucial tips to keep your business safe and secure.
Speaker for this session is Burton Kelso.
Meet The Speaker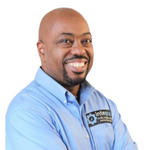 Burton Kelso
Chief Tech Expert
Integral
Burton Kelso is a technology expert, speaker, entrepreneur and TV personality.
Kelso's vision is to remove the frustrations and complexity of computers and technology to open people up to a new world of ideas, experiences and opportunities.
Kelso takes the mystery out of technology, presenting it in an accessible way. A lover of technology and a reader of manuals, Kelso is serious about making technology fun, safe and easy for everyone.