Elected by GEAPS members and guided by GEAPS bylaws, GEAPS Board of Directors works to fulfill the mission of our organization while remaining true or its roots. The board works to advance the strategic plan, do today's work and plan for the future of our organization.
GEAPS members may request copies of Board meeting minutes by sending an email to Steve Records or Julia Kloehn.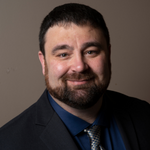 NEW Cooperative Inc
Greater Iowa Chapter
Chris Blair is the western district manager at New Cooperative, Inc., Pomeroy, Iowa. He has been a GEAPS member since 2007. He was elected to serve as a director in 2015 and became an officer in 2021. Blair chairs the Executive Committee and he is also a member of the Continuing Education Program Oversight Committee.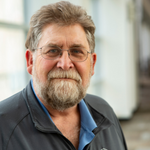 Chuck Kunisch
First Vice President
Michigan Agricultural Commodities (MAC)
Michigan / Southern Ontario Chapter
Chuck Kunisch is corporate safety director and specialty soybean manager for Michigan Agricultural Commodities, Lansing Michigan. A GEAPS member since 2002, he has served on the GEAPS Board of Directors before being elected as an officer. For the last 10 + years he has served as a member of the Exchange Educational Programming Committee. Chuck also serves on the MSO Chapter board, is a member NGFA's SHEQ committee as well as the MABA safety committee and the SSGA competitive shipping action team.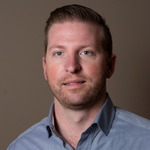 Austin Carpenter
Second Vice President
Clear Creek & Associates Inc
Hoosier Chapter
Austin Carpenter is sales manager at Clear Creek & Associates Inc, Crown Point, Indiana. He has been a GEAPS member since 2010 and was elected in 2018 as an Associates Board director and representative to the GEAPS Board of Directors. In 2022 he was elected second vice president. Austin is active in the Hoosier Chapter and the Great Lakes Regional Conference planning committee.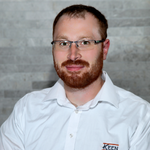 Matthew Schmitt, PE, CGOM, CGPM
Secretary
Matthew Schmitt is a structural engineer for VAA, LLC, Minneapolis, Minnesota. A GEAPS member since 2014, he is a past president of the Greater Iowa Chapter and current chair of the Membership Committee. In addition to his volunteer leadership with GEAPS, he serves on the board of directors for the Ankeny Economic Development Corporation and is a member of their salute to industry planning committee. He is also a member of the Structural Engineers Association of Iowa (SEAIA), Knights of Columbus Council 15603 and Ankeny Economic Development Corporation.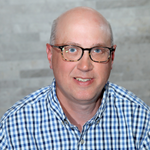 Cargill Inc
Minneapolis Chapter
Bob Horvat, PE is manufacturing tech lead for Cargill Inc, Wayzata, Minnesota. He has been a GEAPS member since 2010 and was elected in 2019 as a board director. In 2020, Bob was appointed treasurer and in that role he leads the board's stewardship of GEAPS' financial resources and oversight of funding strategies for member programs, services and general operations.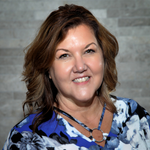 Barbara Grove, CGOM
Board Chair
Central Valley Ag Cooperative
Mid-America Chapter
Barb Grove, CGOM is quality systems manager at Central Valley Ag Cooperative, York, Nebraska. She joined GEAPS in 2010 and was elected in 2019 as second vice president before serving as the 2021-22 president. She now serves as chairwoman of the board and leads GEAPS' strategic plan development. Barbara also serves as GEAPS representative to the Alliance, an OSHA Initiative of Industry organizations focused on a collaborative working relationship toward safety.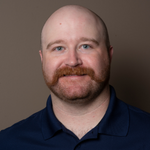 Casey Abel is safety manager for Gavilon LLC, Saginaw, Texas. He joined GEAPS in 2019 and was elected in 2021 as an board director. Casey also serves as president of the Lonestar Chapter.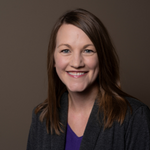 Landus Cooperative
Greater Iowa Chapter
Holly Betten is HR business partner for Landus Cooperative, Farnhamville, Iowa. She joined GEAPS in 2021 and was appointed as a board director. Holly was elected to a three-year term in 2022.