News & Publications
Member Spotlight: Cheyenne Wohlford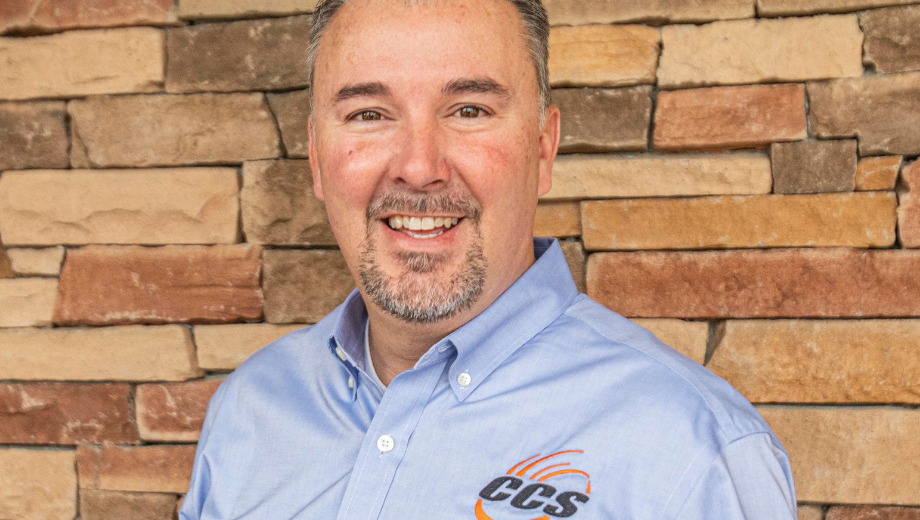 About Cheyenne
Name:  Cheyenne Wohlford 
Family: Wife, Roxanne; daughter, Isabelle; son, Tylan 
Position and company: Founder and CEO, CCS Group LLC 
Years with company: 13 
Years in industry: 14 Professionally as well as growing up on cow/calf operation & custom haying
Interesting or unique fact about your facility/company:  We serve clients throughout the U.S. and have repaired silos internationally. 
Past positions: Sales Engineer 
Biggest influence on your career: Dick Wilbur took the extra time early in my career to explain the details of repair projects and held our team accountable as we worked for him. 
How has GEAPS helped your leadership skills? 
The educational courses that GEAPS offers at the Exchange as well as online has helped me grow personally and professionally. 
What are three of your favorite memories from GEAPS?  
Presenting at the Idea Exchange several times.
President banquet in New Orleans 
My first GEAPS Exchange exhibiting in Portland 
What is the best advice you have received from another GEAPS member? 
"Your silo repair company must always be looking for a better and safer way vs. conventional types of repairs." 
What is one industry-wide trend affecting your company right now? How are you reacting to it? 
Lack of the labor pool that was once abundant. We have created a culture at CCS that attracts top talent. You must pay them well, train and train, and did I mention train?!
What is something unique about the grain industry in your region?   
Our office is situated is an area with some of the most fertile soil in the U.S. and a majority of the grain elevators were built in the 50's & 60's. 
GEAPS In-Grain newsletter features member spotlights in each issue. The full issue of In-Grain is available to GEAPS Members. If you aren't currently a GEAPS Member, you can sign up online.