Our Members Are Our Leaders
GEAPS members literally run the organization. In fact, GEAPS could not exist without their willingness to plan, develop, coordinate and execute our programs and services. Because members are grain-industry professionals, they keep the organization focused on what's important—the issues, concerns and challenges GEAPS members face every day in their work.
From local chapters to the International committee and board levels, GEAPS provides an education, experience and growth opportunity in leadership and professionalism that cannot be obtained any other way. This network of project efforts, standing committees, special events and programs could be your chance to shine and be recognized for your talents. It's the individuals who plan, develop, coordinate and execute those programs and services who really fuel the organization.
Share your skills
Volunteering with GEAPS will help you build valuable relationship skills. We welcome your ideas and encourage you to share your expertise with peers.
Check Out: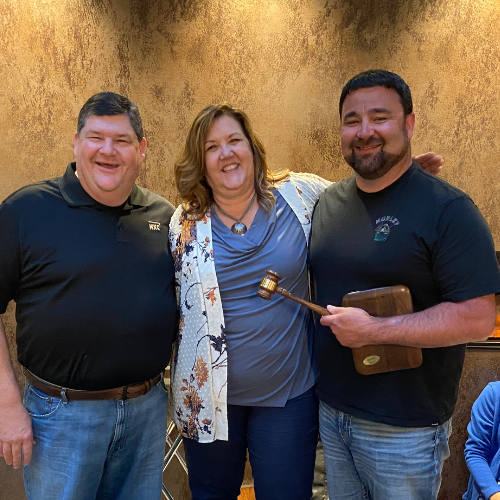 Board of Directors
Elected by GEAPS members and guided by GEAPS bylaws, GEAPS Board of Directors works to fulfill the mission of our organization while remaining true to its roots. The board works to advance the strategic plan, do today's work and plan for the future of our organization.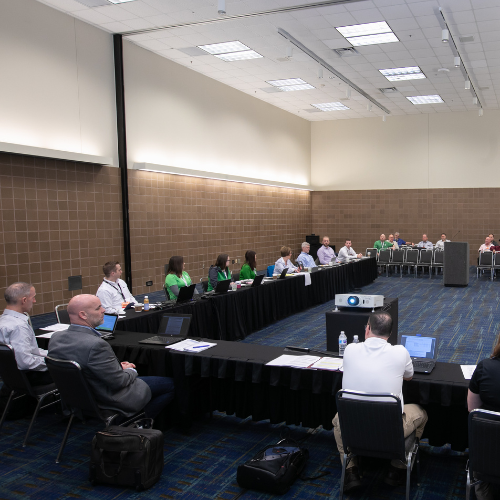 Committees
Below you'll find a list of GEAPS' committees. If you've ever participated in a GEAPS program, you've benefited from the work of these individuals. As you read through the descriptions, think about where you think you have something to offer. If you'd like to learn more about a specific committee or learn how to get involved, visit the Get Involved section of this website.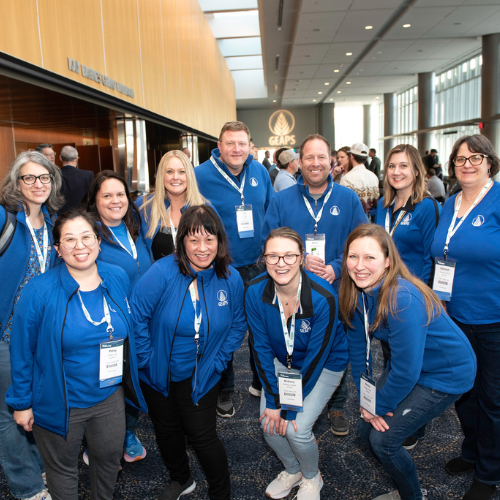 GEAPS Staff
GEAPS Staff is a small yet mighty team who work on behalf of GEAPS members and the Board of Directors to keep the organization running. The team works to provide service and assistance to members and chapters, plan events and opportunities, offer training and education, communicate with members and share news of the great things GEAPS members and the grain industry do for the greater good.