GEAPS Leadership, Membership
GEAPS Member Spotlight: Jori Templeton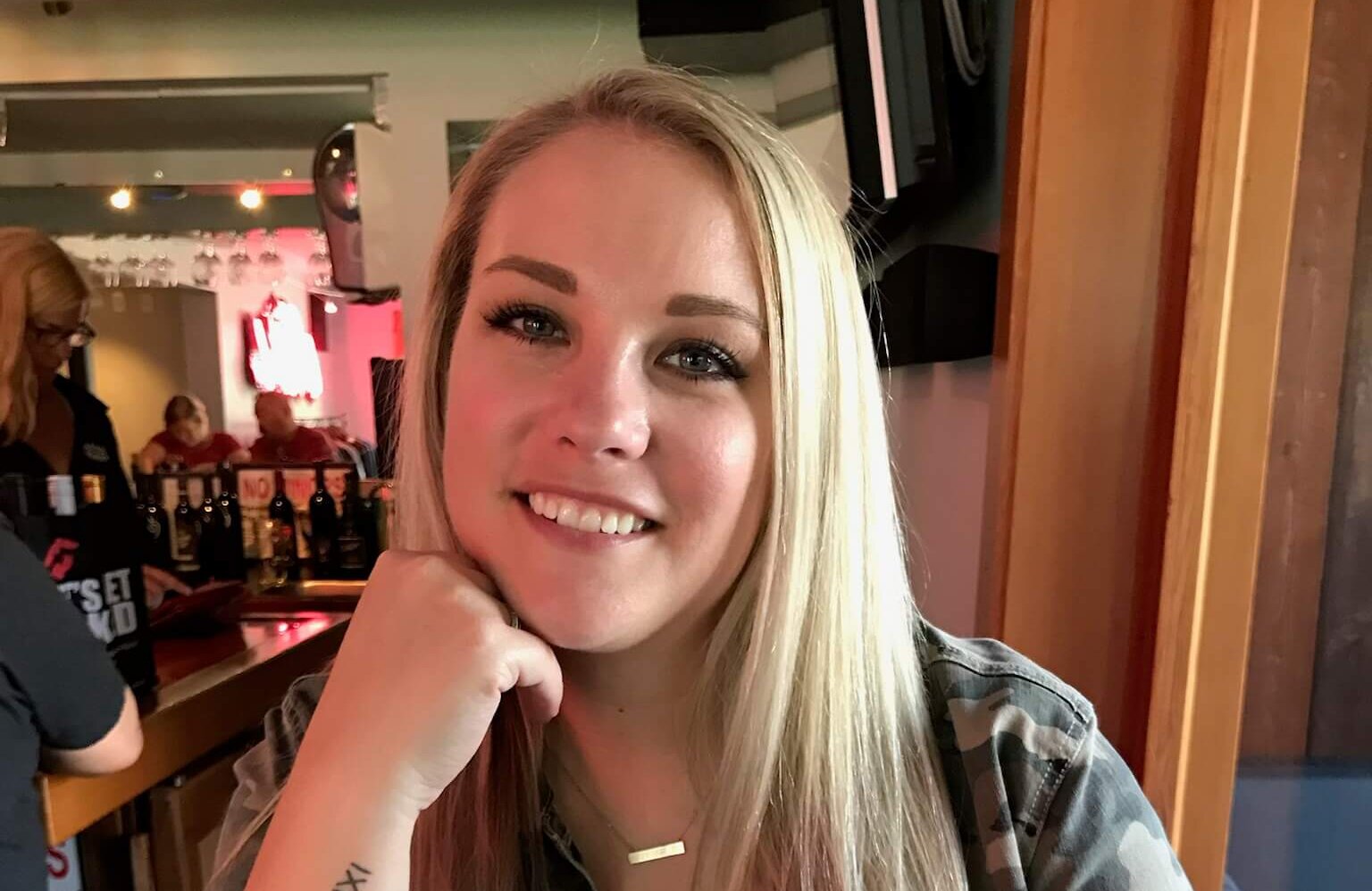 GEAPS Member Spotlight: Jori Templeton
GEAPS In-Grain newsletter features GEAPS Member Jori Templeton in the most recent issue. The full issue of In-Grain is available to GEAPS Members. If you aren't currently a GEAPS Member, you can sign up online.
---
About Jori
Chapter and committees:
Family: I have a large blended family. Husband Cale, Son – Colton, Step-Son – Brycen, Step-Daughter – Ciara, 2 step-grand-daughters and one on the way!
Position and Company: Production Supervisor – TEMCO (Joint Venture between CHS and Cargill)
Years with company: 6.5
Years in Industry: 12
Interesting or unique fact about your facility/company:
TEMCO is a joint venture between Cargill and CHS. We have three facilities: Kalama Washington, Tacoma Washington and Portland Oregon. All three facilities use Longshoremen for production and maintenance. In our Kalama facility where I'm located, we did a major expansion and came back out of the construction phase in January of 2015. Since starting back up, we have put through more than one billion bushels.
Past positions:
I started in the industry with Seaport Marine Surveys based in Vancouver, WA and mostly worked at the Port of Portland and Port of Grays Harbor. There I did cargo sampling, hold inspections and draft surveys. I worked for Seaport until I started with TEMCO in 2015.
Biggest influence on your career:
Peter Morrison with Seaport Marine. He was the person responsible for getting me into this industry. I learned so much while working with him, and even after I came to TEMCO. He continued to support my growth in this industry and was always pushing me to do better and learn more. He got his start in the industry in 1982 after becoming a Captain, therefore had a wealth of knowledge regarding the port industries and a had huge network of contacts as well.
How has GEAPS helped your leadership skills?
GEAPS, particularly being the Columbia River Chapter President, has forced me to get out of my comfort zone and talk in front of people, which was always a struggle for me. It has also taught me how to better engage with co-workers and fellow industry members.
What are three of your favorite memories from GEAPS?
The top of my list is the Christmas party that our chapter hosted in December of 2019, right before COVID hit. I also really enjoyed the Leadership Conference in Minnesota in the summer of 2019. Another favorite memory is the golf tournament we just had this past July. We put this on every year (except 2020) to fund our scholarship that we give out. This was our first event together since COVID and it was great being around everyone again.
What is the best advice you have received from another GEAPS member?
Mervin Rapp from the Gulf South Chapter is always sending me articles and John Maxwell leadership worksheets. Two quotes from his articles that have stuck with me are, "Leadership is influence, nothing more nothing less" and "Failure is not fatal, but failure to change might be."
What is one industry-wide trend affecting your company right now? How are you reacting to it?
Oil prices dictate where some customers are getting their grain from based on how long their time at sea will be, whether it is from the Gulf or the Pacific Northwest where I'm at. Since oil prices are high right now, it is more cost effective for some customers to buy their grain from Pacific Northwest Export facilities. In response to that, TEMCO has had a big year.
What is something unique about the grain industry in your region? 
My region (and the Columbia River Chapter) is mostly made up of Export facilities instead of country elevators. So, something unique would be that we source our grain from the country elevators instead of directly from the farmers.