General Industry Operations
GEAPS Exchange 2023: Cleaning at High Capacity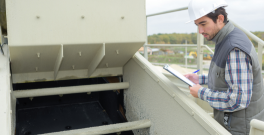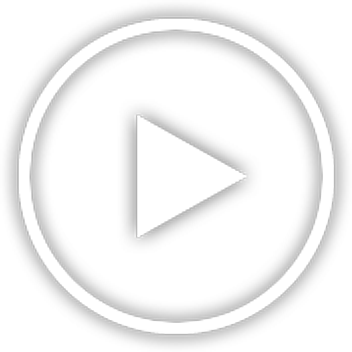 Speaker: Glen Foster
Session Description
Cleaning used to be for seed and capacities were less than 40 mtph. In Canada, exports required cleaning and this required large investments at terminals. Now we have high-capacity cleaners that can clean 300 mpth. These can now support high export volumes at a reasonable cost. What has changed with the technology to make this happen? This presentation will cover machine operation and design, popular cleaning flows, special separations, recent developments and economics for cleaning.
Speaker of this session was Glen Foster.
Meet The Speaker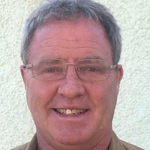 Glen Foster
President
GF4Z Design Solutions
Glen Foster describes himself as a self-starter, driven by technological knowledge to fully understand and resolve problems and improve processes. Foster is owner, consultant and process engineer at GF4Z Design Solutions, Inc.
Before starting his own business, Foster worked as head process engineer at FWS Construction.
Prior to 2005, Foster was applications engineer and manager at Northland Superior Supply Company, worked as engineer in research and development at Saskatchewan Wheat Pool and Manager, & Facility Maintenance and Development at AgPro Grain. He also has five years of hydro-electric dam construction and open and underground maintenance. He designed underground mining equipment for four years.
Foster earned his Bachelor of Science in Medical Engineering from University of Saskatchewan and took storage and flow of solids courses at Jenike and Johnson, Inc. in San Francisco, CA.
GEAPS Exchange 2023: Grain Operations Track