General Industry Operations
GEAPS Exchange 2023: Speed Drill through the Construction Project Cost Lifecycle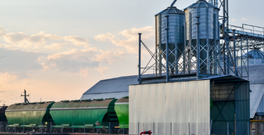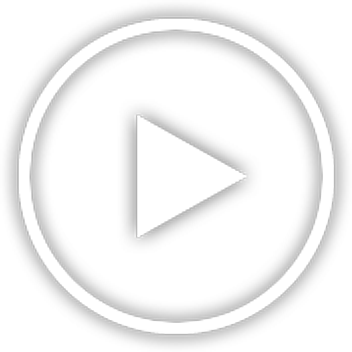 Speakers: Mark Herbert, Greg Franzen
Session Description
The presentation will walk the audience through a project lifecycle, focusing on following the money. The presentation starts with planning, such as developing budgets and scope, estimating risks, and developing charters/accounting standards. Following this will be the Procurement phase with discussion on how to bid work as well as negotiate prices. During the construction phase, the presentation will shift into implementation such as utilizing a solid a change and cost management process to enable cost forecasts. The presentation will end on the topic of project closeout, claims settlements, and distributions of remaining funds.
Speaker of this education session was Mark Herbert and Greg Franzen.
Meet The Speakers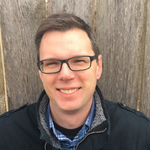 Mark Herbert
Project Controls Manager
Faithful+Gould
Mark Herbert is a dynamic professional construction engineer with field and management experience in the construction industry on educational, commercial, industrial, governmental and residential projects. He works to provide project controls, management and engineering solutions to facilitate successful construction projects from inception to closeout.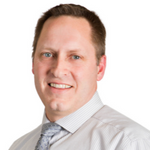 Greg Franzen
Agrifood Sector Lead
Faithful+Gould
Greg Franzen has nearly a quarter century of industry experience and leads the Agrifood subsector At Faithful+Gould. He oversees the key account management process for clients within the Agrifood subsector and serves the key account manager for Cargill and Nestle Purina. Franzen has served as a lender's representative for high-profile projects and has a proven track record of providing project management services for simultaneous projects. He performs required internal project management functions including resource, financial and client management. His role as business development manager has involved many private, public and community presentations and interviews relating to construction projects. In addition, Franzen facilitates partnering meetings for the U.S. Army Corps of Engineers and has a unique ability to guide project teams to the discovery of common goals and collaborate to the mutual benefit of all stakeholders.
GEAPS Exchange 2023: Grain Operations Track