General Industry Operations
GEAPS Exchange 2023: Export 101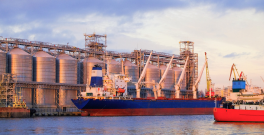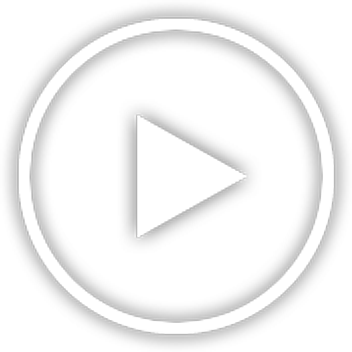 Speakers: A.J. Anderson , Meredith Bond
Session Description
Increasing numbers of US companies are looking to exporting to grow their businesses. How do you find the best markets for your products? Do you need a partner to help sell your products? Will payments for your products be safe and secure? How will you get it to your customer? Join us at this Export 101 session and learn how to prepare your company for the international marketplace: market, sell, and ship to customers worldwide.
Additional items to be covered during session include working with foreign sales partners, getting paid for international sales, getting your product to market: logistics & documentation and resources & programs.
Speaker for this session is A.J. Anderson and Meredith Bond
Meet The Speakers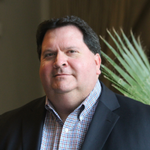 A.J. Anderson
Director
U.S. Department of Commerce/International Trade Administration
A.J. Anderson is Director of the U.S. Commercial Service, Wichita office of the U.S. Department of Commerce. The U.S. Commercial Service network covers all 50 states with offices in about 80 countries. His office is dedicated to assisting small and medium size companies increase their export business through export counseling and advice, information on markets abroad, international partner contacts and advocacy services.
Originally from Wichita, KS and a graduate of Wichita State University, he's worked in a variety of operational and business development roles in international banking in Wichita, Houston and Atlanta. He's also worked in trade risk mitigation at Koch Industries.
He joined the U.S. Commercial Service in May of 2003 in the Des Moines, IA office and took over as director of the Wichita office in June of 2006. He is a Certified International Credit Professional by FCIB and a member of the U.S. Commercial Service's Aerospace, Agribusiness and Rural Teams.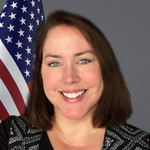 Meredith Bond
Director
U.S. Department of Commerce/International Trade Administration
Meredith Bond is the Director of the US Commercial Service's Omaha office, a federal agency of the U.S. Department of Commerce. She works with clients across Nebraska to develop international marketing strategies, locate overseas business contacts and solve export process problems. She collaborates with local trade development organizations and Commercial Service colleagues worldwide to provide customized solutions for U.S. companies. Bond also serves as a nationwide resource to colleagues and clients in the area of Free Trade Agreements.