General Industry Operations
GEAPS Exchange 2023 – Silo Interstice Usage and Cautions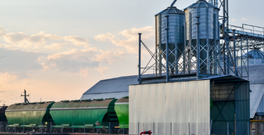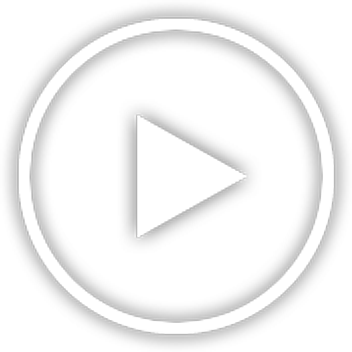 Speaker: Gerry K. Lynskey
Session Description
Interstices, the star shape bins that are formed in groups of silos where four round silos meet, have been used for decades. However, based on past inspections of silo groups, many interstices were not designed properly. This presentation will discuss some of the technical reasons to caution on the use of interstices. It will also give warning signs/conditions to seek at existing facilities, and discuss repair options.
Speaker of this education session was Gerry K. Lynskey.
Meet The Speaker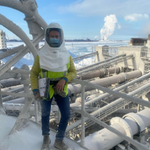 Gerry K. Lynskey
Principal
SSI CONSULTING
Gerry Lynskey S.E., P.E., is the founder of SSI Consulting. His engineering expertise spans more than two decades and thousands of projects. An expert at structural engineering and silo design, Lynskey's vision is for SSI is to be a trusted partner, providing structural inspection and design services that include real world solutions. This includes understanding clients' needs and working as an extension of their team. Lynskey often presents on industry trends and best practices. You may have seen him present at industry conferences, including IEEE, GEAPS and Cemtech.
GEAPS Exchange 2023: Grain Operations Track