General Industry Operations
GEAPS Exchange 2023: Using Energy Monitoring Data to Drive Continuous Improvement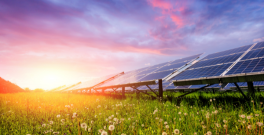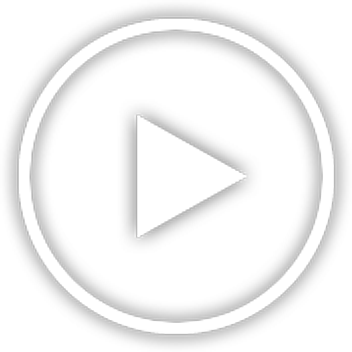 Speaker: Matt Zabel
Session Description
Many facilities have energy metering equipment collecting data that's not being used. Other facilities don't have metering, and when there is a problem, temporary monitoring must be purchased to solve energy issues. As companies seek to drive continuous improvement, energy efficiency and sustainability goals through system adjustments, it's important to be able to measure the impact of those changes. This session will cover the "how" of energy savings using an energy management system and provide practical examples of next steps you can take for your facilities.
Speaker for this session is Matt Zabel.
Meet The Speaker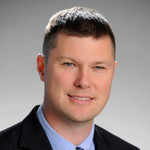 Matt Zabel
Electrical Engineer
Faith Technologies
As a Solution Architect at Faith Technologies, Matt Zabel works to provide clients with energy management systems that help them reduce energy costs, as well as protect their uptime, equipment and people. Zabel is an electrical engineer by training with a strong background in power distribution equipment, process automation and general electrical design. Outside of work, Zabel enjoys biking, fishing, volunteering at his local church, home improvement projects and spending time with his family.
GEAPS Exchange 2023: Grain Operations Track