Human Resources
GEAPS Exchange 2023: Cultivating Culture, Culture Building Programs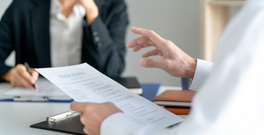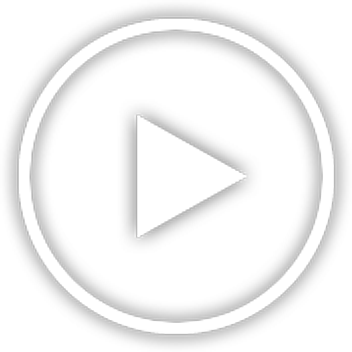 Speaker: Lawrence Cunningham
Session Description
Employee recruitment and retention continues to be the largest risk facing businesses today. Today's purpose-driven workforce has legitimate culture and environmental expectations and are not satisfied with lip service. Now is the time to listen, learn, and support your team. And that takes significant effort and alignment from those leading the business. In this session, we'll look at how one business invested in a culture program that resulted in unprecedented retention and recruitment numbers in one of the most challenging periods of time in business history. Leave with a clearer path on how to get started on building or growing an intentional employee-centered culture building program.
Speaker for this session is Lawrence Cunningham.
Meet The Speaker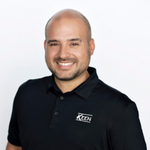 Lawrence Cunningham
Director of Business Development, Gallups Certified Strengths Coach
Keen Project Solutions
Lawrence Cunningham serves on the leadership team at Keen Project Solutions. In his role, Cunningham is responsible for customer care, employee care (culture), marketing/communications and business strategy. He has more than 20 years of sales, marketing and culture building experience, including 7-years as CEO of an integrated media company.
Cunningham is an expert in business growth, brand building, and people engagement programs. He has broad leadership experience in board, customer and company roles.