Human Resources
GEAPS Exchange 2023: Managing Worker Health Risks in Grain Handling Facilities – Some Simple Solutions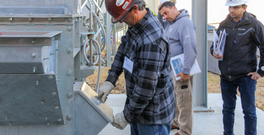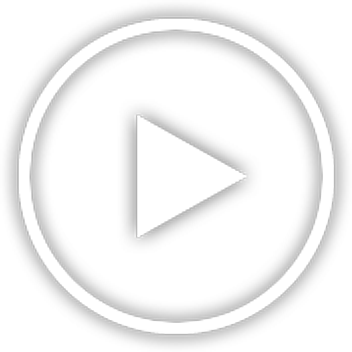 Speaker: Ellen Duysen
Session Description
Workers in the grain industry may be exposed daily to a number of health hazards from dust and noise to infectious disease. Insurance data shows that the physical health of a facility's workers is directly related to the economic health of the company and the workers. There are simple solutions to reducing health hazards in grain handling facilities that can be easily incorporated into general practice. Including these practices into safety trainings and into a company's risk management plan can reduce lost-time hours and improve the overall health of a business.
Speaker of this education session was Ellen Duysen.
Meet The Speaker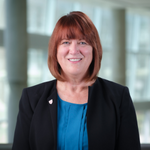 Ellen Duysen
Research Assistant Professor
Central States Center for Agricultural Safety and Health, UNMC
Ellen Duysen is a Research Assistant Professor working at the Central States Center for Agricultural Safety and Health (CS-CASH), at the University of Nebraska Medical Center, College of Public Health. In addition to working at UNMC for 28 years, Ellen has raised hogs, cattle and three rascally boys on farms in Colorado and southwest Iowa. Life on the farm has provided Duysen a clear understanding of the enumerable hazards that producers and their families face daily. "Boots on the ground" outreach takes her across a seven-state region, training farmers and ranchers on injury prevention, the proper use of respiratory and hearing protection, emergency preparedness and conducting annual tractor safety training for young agricultural workers.