Human Resources
GEAPS Exchange 2023: How to Say Something (When it Might Be Easier to Say Nothing at All)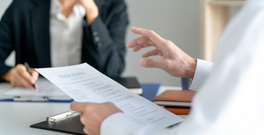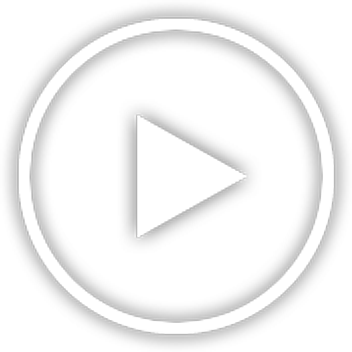 Speakers: Erin Mies , Kristen Ireland
Session Description
How often do you walk by an employee and think "something seems off, but I can't put my finger on it…," "they seem quieter than normal today, I wonder what's going on…," or "this isn't like them…"? If you're like most people, we may wonder these things, and we choose to walk past without saying anything. We walk past the opportunity out of fear: fear of not saying the right thing, being nosy, getting too personal. The thing is that those moments that we choose to walk by are the same moments that our employees may need us most. These are moments that we show we care about our employees and want to support them. These are also the moments that define whether an employee chooses to stay or leave – based on how they're treated. Do they feel noticed? Do they feel heard? Do they feel ignored? In this session we will discuss how to step confidently into these conversations using a few simple, practical tools.
Meet The Speakers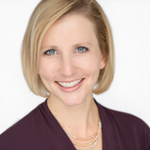 Erin Mies
Co-Founder
People Spark Consulting
Erin Mies is Co-Founder of People Spark Consulting, where she works with business leaders in agriculture and food manufacturing throughout the U.S. to develop straightforward, practical solutions to help businesses grow sustainably. In this role, she works with businesses on supervisor and leadership development, as well as practical change management. Mies began her career with General Mills, working in several manufacturing facilities as a Human Resources (HR) leader and in recruiting.
She then spent several years with Land O'Lakes in the Purina Animal Nutrition business as an HR leader before founding People Spark. Erin and her co-founding business partner, Kristen Ireland, are frequent guest speakers on practical HR and change management topics in the ag industry at industry events and conferences.
In addition to her work with People Spark, Mies is also an adjunct instructor and career consultant with the University of Illinois at Urbana-Champaign's School of Labor and Employment Relations. She earned a Bachelor of Arts in Economics and Music from Wittenberg University before earning a Master of Human Resources and Industrial Relations from University of Illinois at Urbana-Champaign.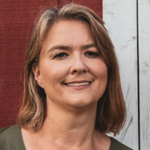 Kristen Ireland
Co-Founder
People Spark Consulting
Kristen Ireland is Co-Founder of People Spark Consulting, which works with small to mid-size businesses in the agriculture industry to achieve their business goals through their human resources strategies. As a consultant and coach, Ireland focuses on understanding the business and ensuring it achieves its goals by aligning the culture, leadership, people and processes with business strategies.
Ireland has more than 20 years of experience consulting and coaching executives, leaders and managers. Prior to co-founding People Spark Consulting, Ireland worked for several years at Land O'Lakes in human resources and leadership development roles. Ireland is also an adjunct faculty member with the University of Illinois School of Labor and Employment Relations. She has both a Bachelor of Arts in Business Administration and an MBA from the University of St. Thomas and a Change Practitioner certification from PROSCI.