Facilities Maintenance & Design
GEAPS Exchange 2023: How to Get the Most Production from your Bucket Elevators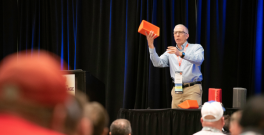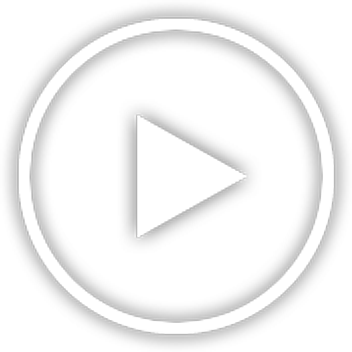 Speaker: Dean Wedekind
Session Description
Getting the most production from your bucket elevators requires looking at a lot of different factors. It's important to understand how some minor parts of a bucket elevator can have a major effect on production. In this presentation, Dean will point out examples where maintenance problems were an issue caused by lack of employee training. All employees who work with bucket elevators or have management over them need to understand how to achieve meaningful inspections. A record of meaningful inspections can translate into longer life for a bucket elevator and its components. It's important to be realistic about the maximum production you can get with a current bucket elevator. It's also important to understand how all the other equipment in a facility can affect bucket elevator performance.
Speaker of this education session was Dean Wedekind.
Meet The Speaker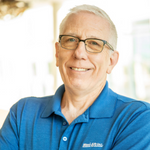 Dean Wedekind
Technical Sales Specialist
Maxi-Lift Inc
Dean Wedekind works as a technical sales specialist for Maxi-Lift. Wedekind started career in industrial agriculture as a parts counter salesperson for power transmission parts and bulk handling equipment parts. He has worked along-side millwrights doing installation and repair of bulk handling equipment and called on customer in numerous states and Canada. This experience has provided him hundreds of opportunities to spend time in grain facilities, feed mills, seed processing facilities, flour mills, aggregate processing facilities and many more. Now as a Technical Sales Specialist for Maxi-Lift, his focus is on bucket elevator components. Wedekind's background allows him to provide technical support and troubleshooting advice because of his knowledge of the rest of the customer's facility.