Facilities Maintenance & Design
GEAPS Exchange 2023 – Panel Discussion: Maintenance and Reliability Panel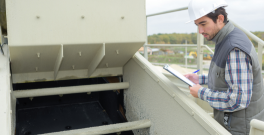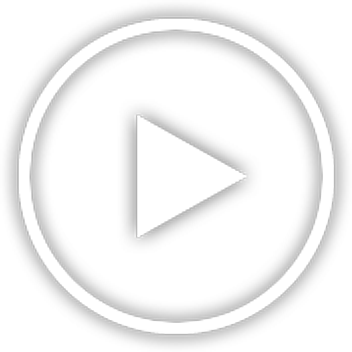 Speakers: Jon Brown, Jeremy Davis, Scott Biel, Craig Froehling
Session Description
Join our maintenance professionals in discussing everyday reliability issues at facilities just like yours. Our interactive panel will share their past experiences and best practices to keep your plant operating with less downtime and improved uptime. Come prepared with your questions to this open discussion and see how your peers handle situations. There will be plenty of time for Q & A!
This panel discussion will be facilitated by Scott Biel, Director of Safety, MKC . The three panelists offer wealth of knowledge on maintenance. Come ready to interact in a great discussion.
Speakers of this education session was Jon Brown, Jeremy Davis, Craig Froehling and Scott Biel.
Meet The Speakers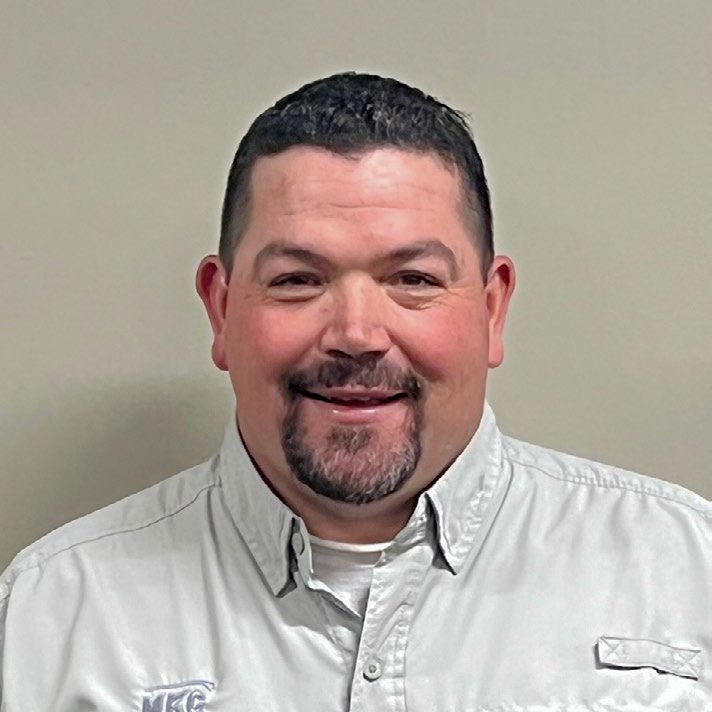 Jon Brown
Director of Facilities - Project Manager
MKC – MID Kansas Coop
Jon Brown is the Director of Facilities and Project Manager for MKC. Involved with General Contracting Capital projects for nearly 25 years, Brown has been with MKC for more than 12 years and has completed more than $140 million dollars in capital projects for MKC within budget and on time. Brown manages a $5 million-dollar annual repair and maintenance budget for MKC. He also leads the MKC internal Millwright group of seven extremely talented team members.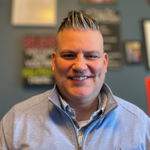 Jeremy Davis
RCM Director Ag Services
ADM
Jeremy Davis is the Global Reliability Director for ADM's Ag Services and Milling businesses. In his role, he works closely with operations in setting the overall reliability strategies for Ag Services and Milling, supports plants with maintenance trouble shooting various maintenance issues, partners with sourcing on select supplier qualifications and helps support of craft continued training.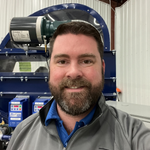 Scott Biel
DIrector of Safety
MKC – MID Kansas Coop
Scott Biel is the Director of Safety for MKC. Scott and his team are responsible for ensuring compliance with regulatory agencies, providing employees with safety training, and ensuring that MKC facilities are safe environments to work in.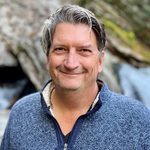 Craig Froehling
Engineering Lead
CARGILL
Craig Froehling is the Manufacturing Technology Leader for Cargill's global grain business. In this role, he completes technical reviews of projects, writes and reviews equipment / design / installation specifications and leading practices, completes supplier qualifications, and supports issues such as safety, reliability, efficiencies, troubleshooting and combustible dusts.
Prior to this, Craig held various roles in Cargill's wheat flour milling and rice milling businesses; completing projects, leading maintenance and packaging departments, plant management, and leading capital and maintenance processes for a business unit. Craig has a bachelors degree in Agricultural Engineering from North Dakota State University and has been with Cargill for 34 years.